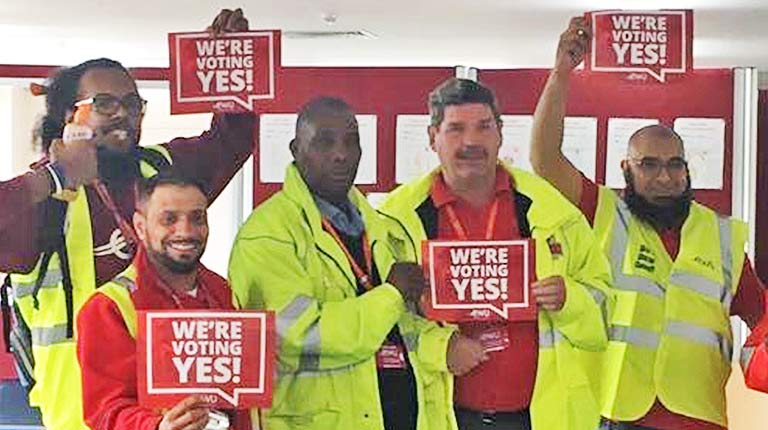 Please take a little time to explore and you will find lots of information about us, our services, campaigns, available resources and benefits, plus all the latest news.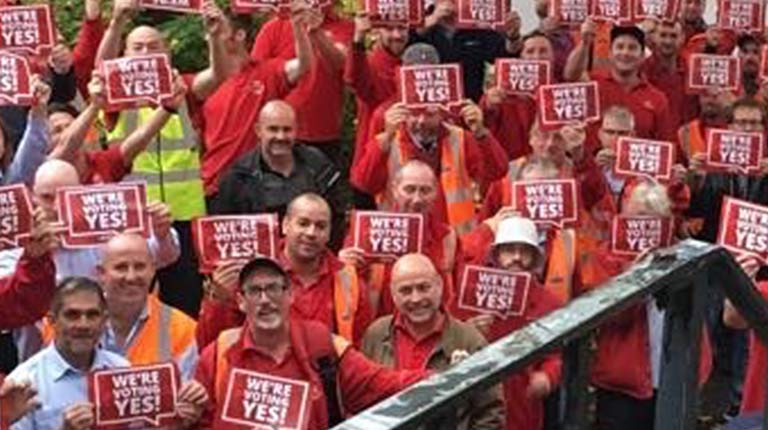 You can support our branch and the CWU by getting involved in many different ways. Talk to us about our campaigning and events and discuss what you can do to help.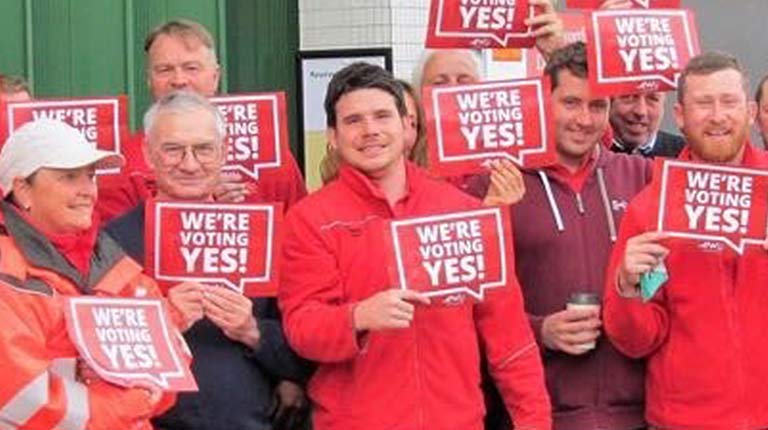 The CWU are the largest trade union in the communications sector and offer workers and their families help and support in many different ways, both at and away from work.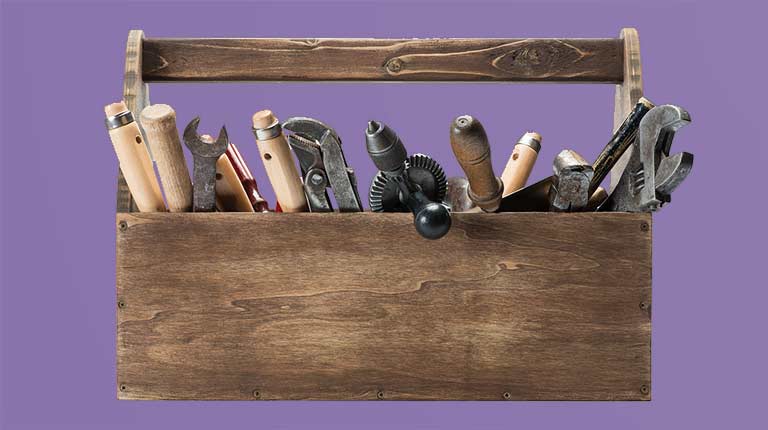 You'll find lots of useful information including; CWU elections, revisions, processing and agreements for NN Deliveries, CV Deliveries, Distribution Network and the South Midlands Centre.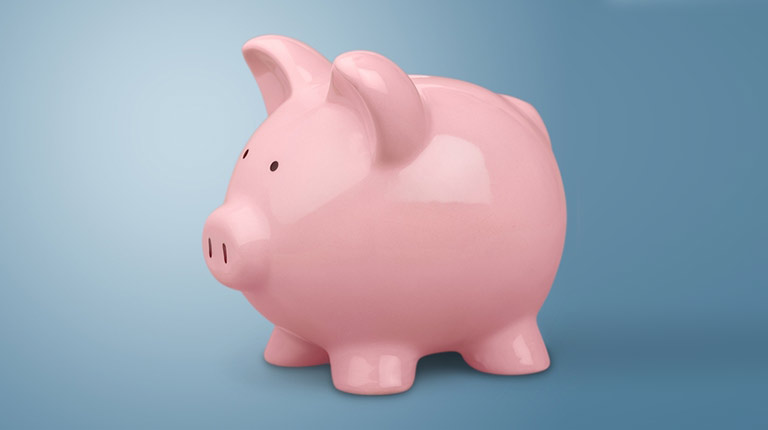 As a CWU member, you have access to a whole range of year-round discounts and services, adding enormous value to the benefit of membership
There are no events at the moment, please check back later.